Education
Easy to Follow Tips to Study for Pharmacy Students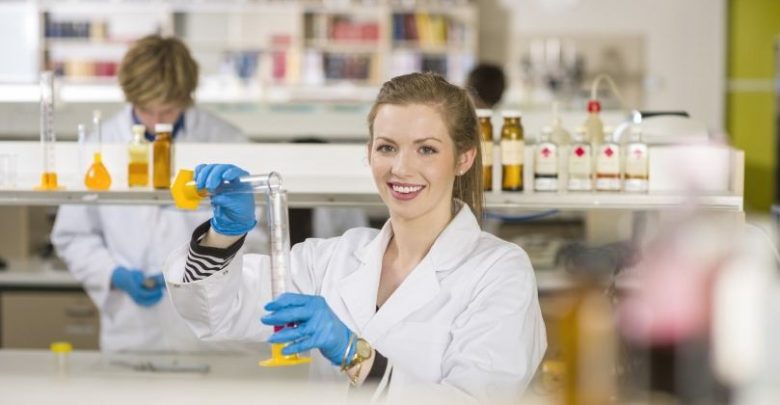 Pharmaceutical sector is part of the medical care spectrum. Hence, to be an upcoming certified pharmacist is really a wise decision. Pharmacist services are respectful in any health care unit.
While doing certification medical course like PharmD degree from Roseman University you need to concentrate seriously on studies to stay ahead than other candidates. Sometimes your desire to achieve high grade in your academic years seems to be an impossible achievement. The prime reason for this is the subjects included in the curriculum seems to be quite complicated.
Here are a few tips to do the best in the certified pharmaceutical degree:
Always make clear notes – Often in haste students tend to scribble and even the graph charts are made in haste and forgotten. It is a known fact that you need to write faster while the lectures are on, however make sure to clearly write the notes as soon as you have spare time. Having well organized notes written in understandable writing will surely aid in studying well for your exams and the added benefit is that it will kindle interest in you to read them again and again.
Make your time table and follow it – Yes, usually students do make study hours time table nonetheless forget to follow it after few days. It is understandable that you need to spend a lot of time attending seminars, actively involved in projects and attend lab work for hours. However, make it mandatory to spend the allotted hours to study the subject stated in the time table. While studying in a well-organized way really helps to be stress free when the exams are near.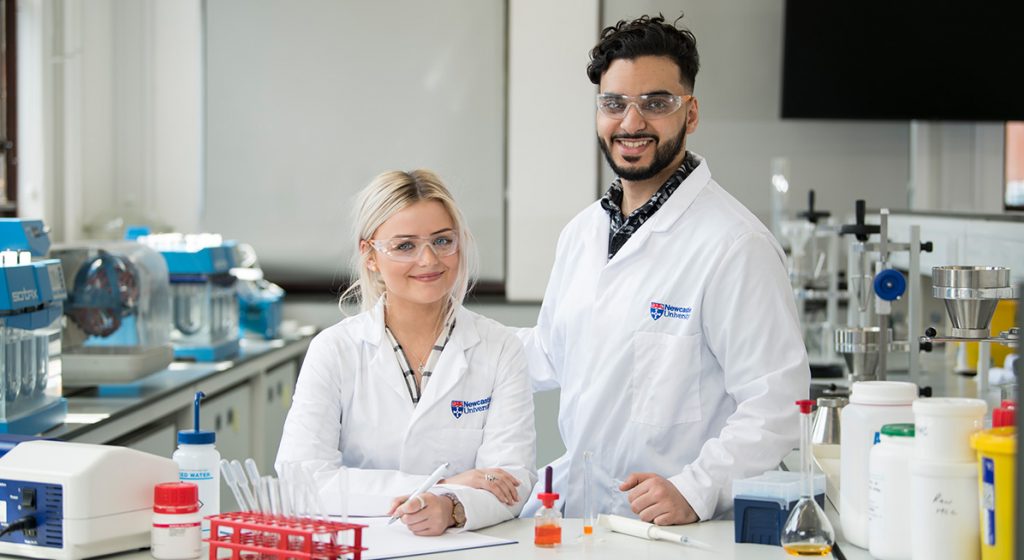 Write all the details of upcoming exams in your dairy. You can even make a calendar chart and even write down the submitting dates or your projects and assignments. Many studious students paste them above their study table for not forgetting the dates and the required syllabus to study.
You can participate in group studies. It surely helps to clear any doubts, you don't get bored while studying and there is competitive thoughts developing in your mind to stay ahead of your friends. Moreover, group study helps to gain knowledge and a student won't feel stressed while studying even complicated subjects.
Don't forget to acquire extra resources like senior student's notes, referral notes posted by professors and of course you need to do revision test multiple times.
Revision is the key to success, thus make sure not to neglect your studies. You can pass the pharmacist exam in flying colors by following these guidelines.