News
The number of h1b lottery winners has increased but with more strict review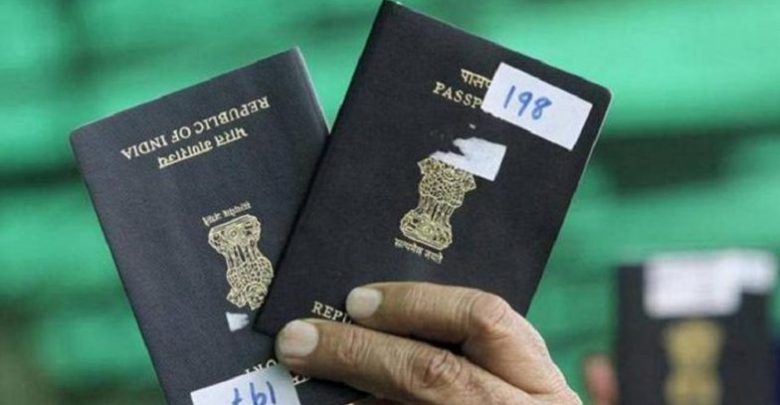 Every April 1st is the day when the h1b visa (also known as h1b签证) application is submitted. Everyone sends the h1b visa materials (also known as h1b签证材料) package to the immigration office. According to the US Immigration Service, as of April 5, five days after the start of the h1b work visa application this year, the US Immigration Service has received more than the number of applications for this year's limit! This year, everyone applied for "getting together". USCIS indicated that it has received 201,011 applications, an increase of 5.7% over the same period last year. On April 10th, USCIS stated that they had completed all the draws of this year's h1b. After that, we will start the next step of the h1b visa process (also known as h1b签证流程) and send a notice of the winning bid. In the near future, everyone can know their approval, rejection or rfe situation. The h1b rfe rate is not too low, h1b visa (also known as h1b签证2019) is still not very optimistic in 2019 .
After President Trump issued an executive order to "Buy American goods, hire Americans," everyone was worried that the US will reduce the number of immigrants and h1b visas. But at the beginning of this year, USCIS released a new lottery plan. The h1b reform (also known as h1b改革) has adjusted the lottery order. As long as there is a bachelor degree or above in the US, all of them are included in the first round of 65,000 lottery. In the first round, there is no winning, but those who hold master's degree or above in US universities can Participate in the second round of 20,000 places. Such a lottery order can increase the success rate of high-education holders who graduated from American universities by 16%, and the number of successful bids is expected to increase by 5,340.
According to USCIS data, more than 50% of all applicants for this year have advanced degrees (Master's degree or above in US schools).
Although the reforms seem to be a good thing for highly educated applicants, they have a greater chance of being drawn, but correspondingly, Immigration Service's review rate and refusal rate for h1b have increased significantly in recent years.
According to the US Immigration Department, in the first quarter of 2019, H1B's first refusal rate ( requiring a replacement or direct rejection) soared to 32%. In 2017, this figure was only 13%.