Education
Follow these Golden Tips to Learn Chinese in No Time
Ever tried to learn a new language? Particularly if you want to learn Chinese, it may require a lot of efforts and dedication from your side. No matter what you are aiming at, learning a new language always takes a lot of time and needs a lot of patience. There are many benefits of speaking Chinese.
Pay heed to these tips to make the most of it.
Determine on what kind of Chinese characters you will be using.
There are two forms of writing Chinese: traditional or simplified. The latter needs less effort as you will only need few strokes to write the character. And for the former, it needs more strokes to complete the character.
You may need to enroll yourself in a good program
The next thing you have to do is find the best Chinese class and invest your time in learning. This is only applicable if you want to learn Chinese quickly and to invest more time and focus to the same. It may seem simple if you dedicate at least 2 to 4 hours to learn the language but it will tamper with your progress. It is essential to invest a great amount of time and to earn significant progress; you might to invest at least 6 or more hours in a day.
Make friends with your peers in your class
Your peers or friends who are learning Chinese with you are the best ones to practice the language with. This is because:
They are on the same page as you, so it will be less embarrassing if you make any mistakes. You will also be able to correct each other's mistakes.
This will also help in boosting your confidence in writing and speaking casually to another person.
Watch Chinese TV shows or listen to Chinese music
Watching and listening to Chinese is an amusing way to build up your vocabulary. You can even watch shows with Chinese subtitles to help you both in writing as well as speaking.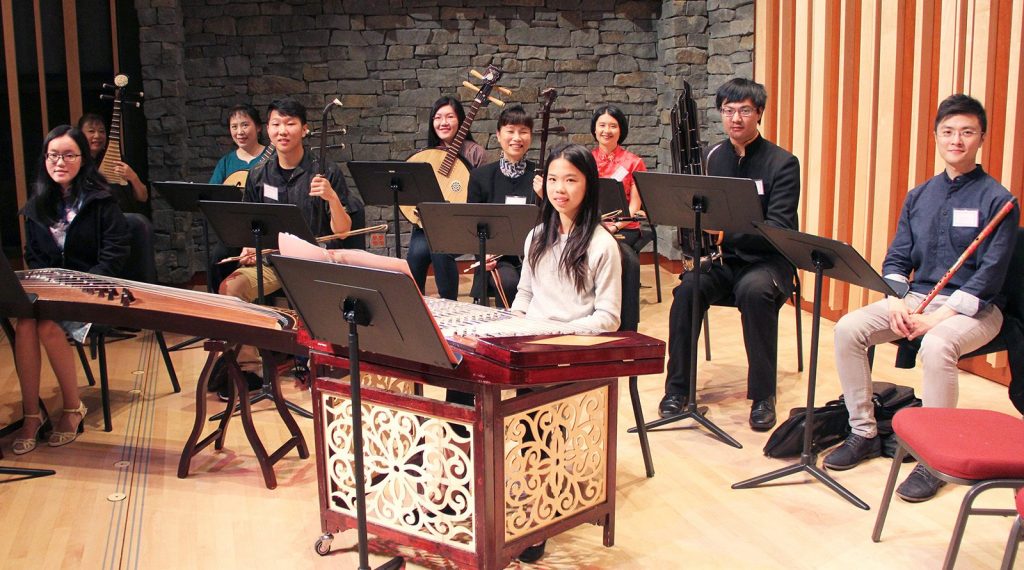 Practice interacting outside
There is no better way to practice this language other than the random people. It may sometimes sound embarrassing, but people aren't that bad. So, feel free to interact outside in Chinese.
And remember, there is no age defined to learn Chinese. There are many courses for little ones like learn Chinese for kids and for adults as well. So, don't stop yourself from learning such a beautiful language.