Education
Finding The Best American International School For Your Children In Bangkok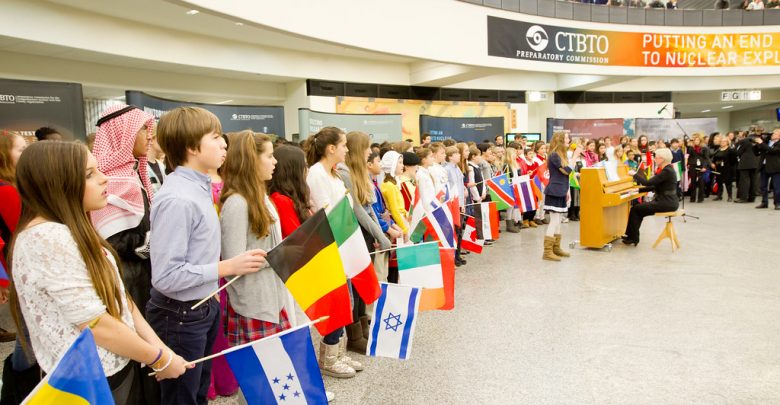 If you and your family are moving to Bangkok and looking for a school that follows the American curriculum, there are plenty of international schools you can choose from in the city. You will need to do plenty of research and visit some of the schools to find the best one, and there are factors you will need to consider. Below are some of these factors that can help you locate the best school for your children to be happy when they attend and ensure they get an excellent education.
The School Fees
One of the most critical factors that will affect your choice of schools is the school fees. When looking for an American international school in Bangkok, fees can vary quite drastically, and it can be daunting when you have more than one child. However, if your children are close in age and will attend the same school, a discount is often available. As your child advances through the school, the fees will usually increase year on year, so you need to factor this into your search when looking for suitable schools.
The Location
The location of the school is also a vital factor to consider, and you will want to choose a school that will not need to much travelling. There are so many vehicles in Bangkok that it often seems like the city is one big traffic jam, and getting around can be painfully slow, especially when it is raining. You will want to select a school that is close to transport links such as the BTS or MRT networks, which can make travelling much easier.
The Facilities
You will also want to inspect the potential schools so you can look at the facilities and ensure they are of a good enough standard for your child or children to attend. There needs to be open space outside so children can play and enjoy sports, and the classrooms need to be a good size with everything they will need for their studies. It is also an excellent idea to arrange your visit to coincide with lessons and break time so you can observe the students and see how they behave. There are plenty of American curriculum international schools in Bangkok, but they are of varying quality. Ensure you do due diligence and plenty of research, and you can find the perfect school for your children that will give them an excellent education, and they will be happy to attend.