Benefits of Joining English Tuitions in Secondary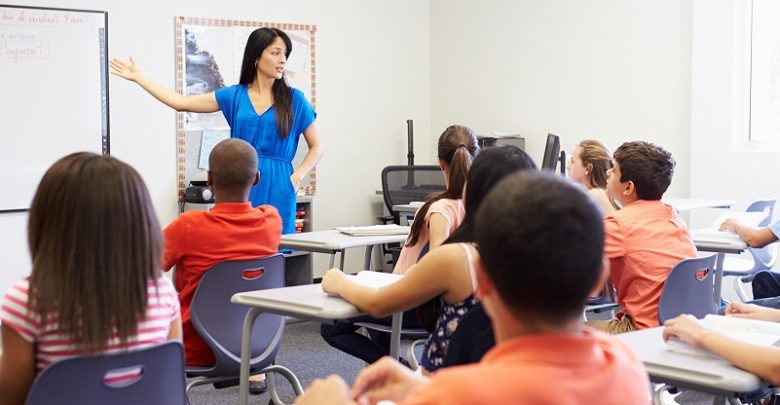 English language is essential to learn as it is the leading and global language to learn all the subjects. That is why there is great demand of English tuition for secondary. Most of the students face grammar part of English quite tough and parents also want their children to improve the grammatical concepts so that can have a strong hold on the language.
Most teachers in some classes only have the basic knowledge and limited language training but by enrolling your child into Augustine English Classes, you will feel the difference of how your child is gaining the language very fast. The grammar concepts are made clear along with improving the vocabulary.