Education
6 reasons to consider a Christian school for your child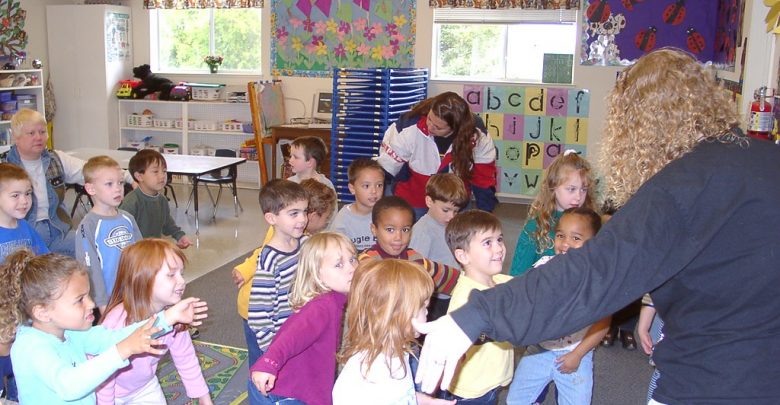 If you are about to send your kid to a school for the first time, you are on the verge of deciding your child's long-term character. Your decision with the school for your child can make him a different person. So, it is necessary to make the right decision. Among the random number of schools available, Christian schools are known for their techniques to mold the children in the right way in both academics and spiritualty. So, you need not think twice for choosing the best Christian school for your child. Woodlands nearby private school, PCS Classical, is enrolling students for their 2021/2022 school year now! You can go to such a highly reputed institution for the betterment of your kid. If you are not convinced with the concept of choosing a Christian school for the kid, you can look at the following six reasons for doing so.
6 reasons to consider a Christian school for your child
Spiritual environment
Your child may lose its way while growing in this world of people with different mindsets if there is no proper spiritual education from the beginning. However, you can avoid this situation by sending your child to a Christian school that will keep your kid in a spiritual and emotional environment. The moral values taught with spirituality in these schools will make your child a better human being.
Bible's touch
A Christian school will never miss to teach the Bible and the holy stories discussed in it with your kid. Since the holy book contains stories relevant for every occasion of our lives, the Bible's touch will make your kid a better person. You cannot find any other institution that considers reading the Bible as a regular practice other than a Christian's school. If you wish to grow your child according to the principles of the Bible, you can consider a Christian's school.
Moral values and ethics
All Christian schools will consider teaching moral values and ethics to the children as their primary job.
High in discipline
Christian schools are known for strict disciplinary growth of the children with proper habits.
Better syllabus
A Christian school will help your child to learn the necessary subjects and will also help them find the right career path.
Prayer
Your kid will attend a group prayer session every day with the kids to keep in touch with the God.